Home Buying Tips
How Andrew Hawbaker Can Help You Buy a Home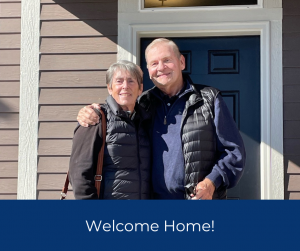 Buying a home
in Northern Colorado is a big decision. Whether you are a First-Time Home Buyer, a move-up buyer or considering a downsize, I can help you gain clarity on the entire home buying process. Even if you have bought a home before, things have changed and the current market may be a completely different process than what you have experienced before. We can start with a home buying consultation where we can discuss your wants and needs, talk about today's market and put together a home buying plan that will help you make good decisions and ensure that you end up buying a house that you and your family will love for years to come.
Learn more about my home buying process here:
Home Buying Guide
.
When you work with Andrew Hawbaker to buy a home, you will:
Be more likely to buy a house that really fits your wants and needs.
Save yourself time in searching for a new home.
Have a better understanding of the contract, contract terms and understanding of the whole home buying process.
Have the latest Real Estate market information to help you make more informed decisions.
Have an experienced negotiator working on your behalf to make sure you get a good price and are well protected from problems.
Enjoy peace of mind, knowing that all the details of the purchase of your new home are handled by an experienced real estate professional.
Home Selling Tips
How Andrew Hawbaker Can Help You Sell a Home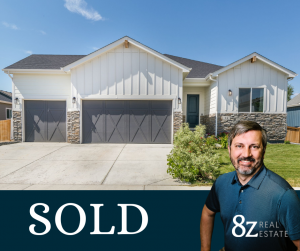 There are many things that all have to be done to sell your home in a reasonable amount of time and to ensure that you get the most money for your home. Often times people think they can sell their home themselves to save paying a Real Estate Agent's commission. In almost every case, For Sale By Owners sell their homes for less money than if they have hired a professional. Hiring a Realtor with a proven process is a must when you are selling your home, but hiring a Coldwell Banker Agent allows you to know that your home will be well marketed and plenty of potential buyers will see your home. By working with me, you will:
Be more likely to realize the highest return on the sale of your home
Reduce the number of days your home is on the market
Become familiar with all the terms, processes and paperwork involved in selling your home
Have confidence that your home will enjoy exposure to more buyers and agents with qualified buyers
Receive regularly updated market information that will enable you to make informed decisions
Have a skilled negotiator working on your behalf
Have peace of mind knowing that all the details of your sale are being handled properly by a licensed and trained professional